Yvonne Orji Is Set To Join The Cast Of Hit Series "Jane The Virgin"
Yvonne Orji, Nigerian-born American actress has revealed that she will be joining the cast of American Telenova, "Jane The Virgin".
She shared the exciting news on Instagram stating that she'd be playing the role of Stacy. It is not clear yet what the story of her character will be.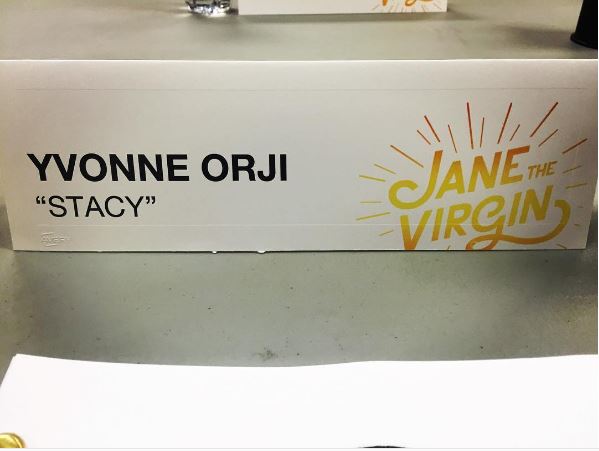 She wrote "#ComingSoon SUUUPPPEERRR excited to be on everyone's favorite Telenovela, @cwjanethevirgin with @hereisgina! Thanks @jennieUrman and the entire team for having me! Can't wait to play witchy'all! #iMakeFunForALiving #SuperGrateful!"