Usher Raymond And His Wife/Manager Grace Miguel Are Expecting A Baby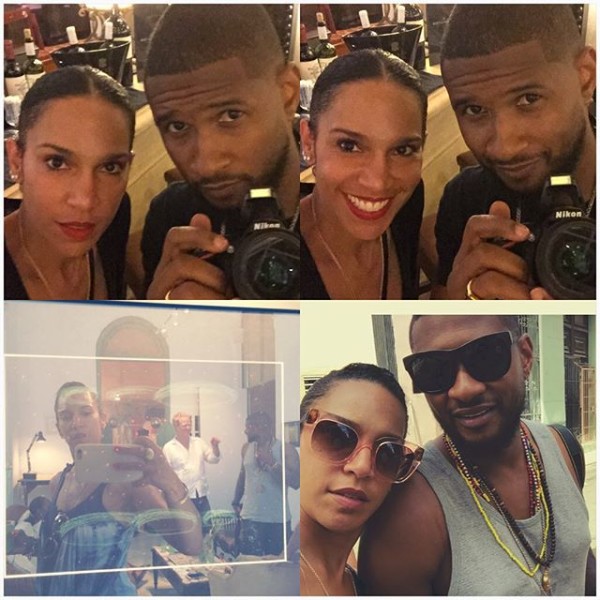 Usher Raymond likes to keep his business VERY private!.
Photos of his visit to the Ice Cream Factory with his wife and manager, Grace Miguel have popped up online and she's pregnant!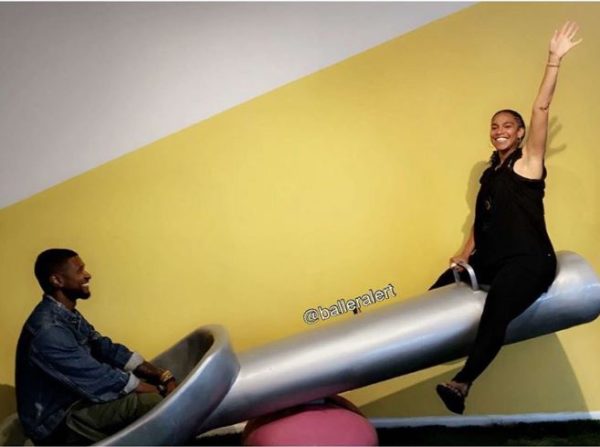 Last October, Usher and Grace Miguel eloped to Cuba, ditching their Atlanta wedding plans. Grace then shared a photo with Usher wearing a wedding band, sparking news that they were indeed married. Usher later confirmed their marriage on The Ellen DeGeneres show.
Nearly a year later, the couple is expecting their first child together as seen in this photo from the Fun Day out. They were also guests at Beyonce's Soul Train-Themed 35th Birthday Party.
Photo Credit: Instagram/ballealert