Obiora Obiwon Set To Drop "Floodgates" Album | WATCH TEASER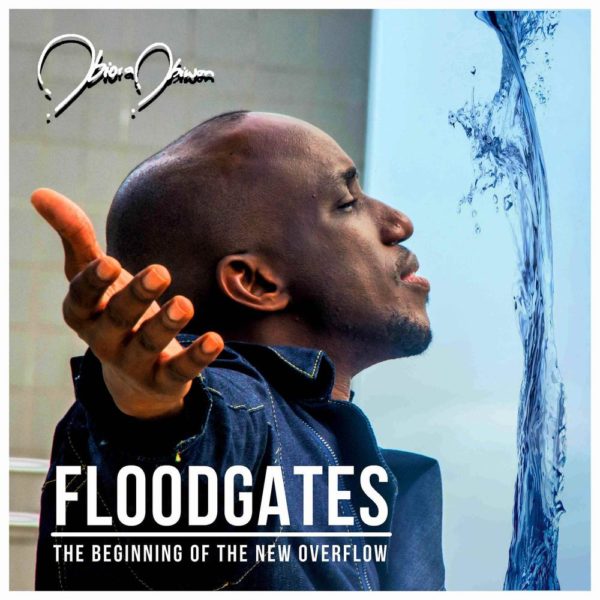 It's been 3 years since Obiora Obiwon's last album and now he is set to release his 4th album called "Floodgates: The Beginning Of The New Overflow".
He made the announcement with a special poetic audio-visual album teaser
In 1 minute 15 second clip, Obiora Obiwon can be seen and heard musing about the faith walk, even as a voice of faith is heard replying in prophetic answer.
The album initially announced a year ago to mark the artiste's 10th music career anniversary will be released worldwide on Saturday, 12th of November 2016.
Describing the album theme further Obiwon says, "We all are waiting onsomething… whether it's a promotion, a child, a healing, a partner, a financial break, more power or for the Lord's return, life is never a straight line and at one point or the other we find ourselves waiting patiently or impatiently for Heaven's answer. Welcome to 'Floodgates: The Beginning Of The New Overflow'."
WATCH BELOW: