Kanye West Renews Deal With Adidas For Another "Yeezy" Season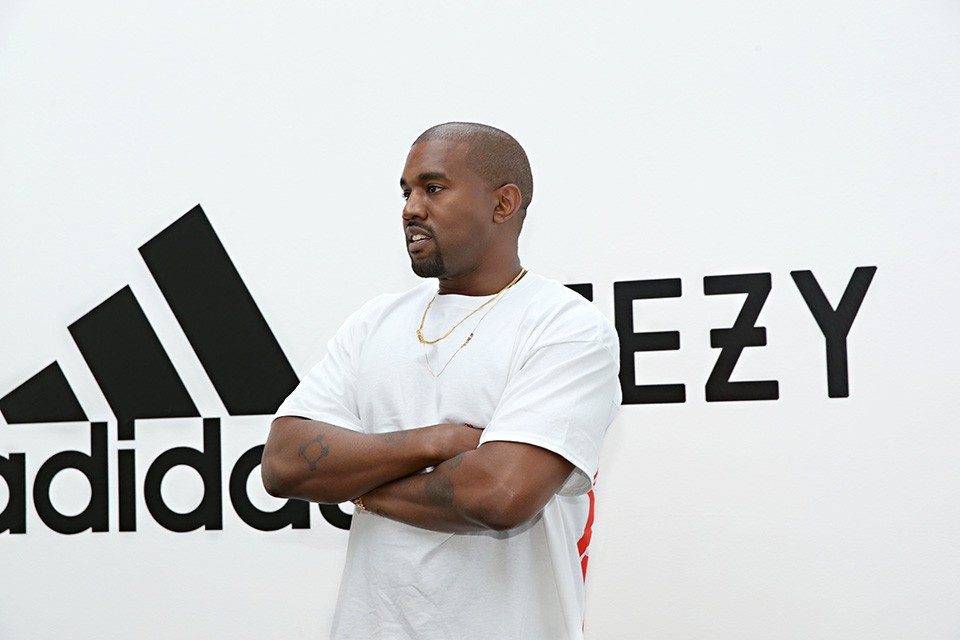 Adidas announced this morning, the cementing of its long-term relationship with creative rapper Kanye West with the launch of 'adidas + Kanye West', a Yeezybranded entity.
This line would be creating footwear, apparel and accessories for all genders across street and sport.
This marks the most significant partnership ever created between a non-athlete and an athletic brand.
West said: "These past two years adidas and Yeezy have given a glimpse into our future. This partnership illustrates that anyone with a dream can dream without limitations."
Eric Liedtke, adidas Group Executive Board Member, said, "Kanye is a true creator who has the ability to see things others don't. We are excited and honored to build on this partnership, and eagerly look forward to defining the future together. With adidas + Kanye West we are exploring new territories by opening up the sports world to Kanye's creativity. This is what adidas has always been about, empowering creators to create the new."