Desiigner Charged With Gun, Drug Possession After Road Incident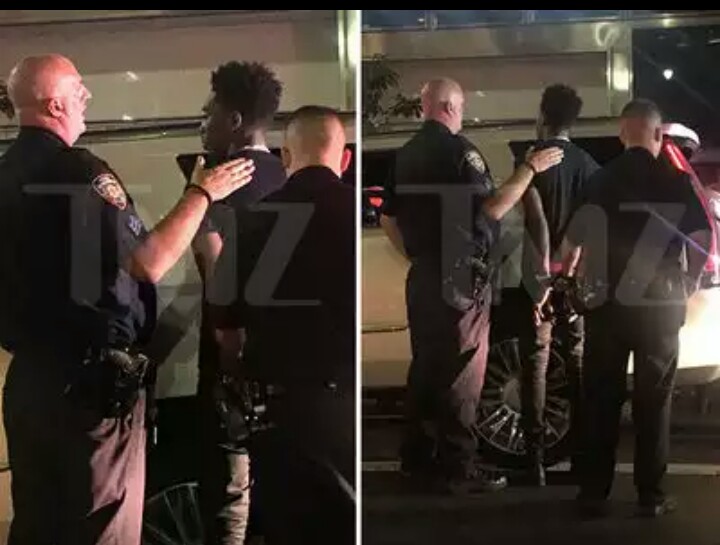 Desiigner could be facing serious jail time after pointing a gun at a fellow motorist near the Lincoln Tunnel, New York City.
Desiigner, whose real name is Sidney Royel Selby, was riding in the back seat of a Cadillac Escalade on Thursday night when he got into an argument with the driver of another vehicle, according to TMZ. Police said, the rapper then flicked a cigarette at the other vehicle and waved a gun at the driver. The victim took down the license plate number of the SUV and called the cops.
The rapper and four friends in the white SUV were stopped by police who found the gun, Oxycontin and other drugs. Desiigner was hit with drug and weapons charges.
Desiigner is known for his single, "Panda," which rose to No. 1 in the U.S. Billboard Hot 100 in April. In February, he signed with Kanye West's label Good Music.
Photo Credit: TMZ