Blac Chyna & Rob Kardashian Reveal The Gender Of Their Baby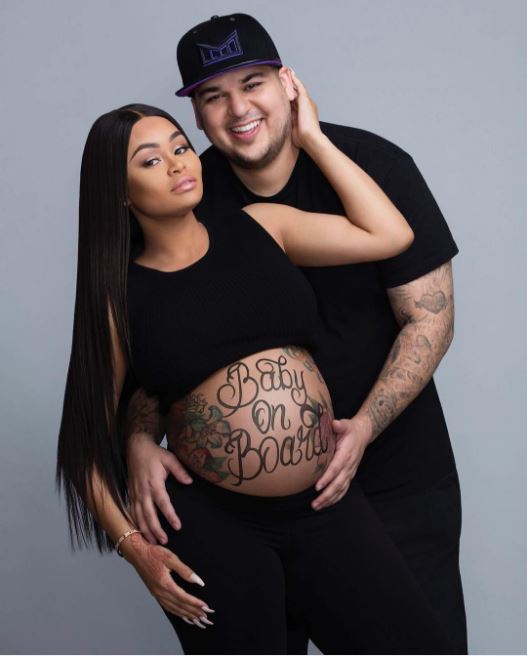 Blac Chyna and Rob Kardashian have revealed that they are indeed having a baby girl.
They did this during last night's premiere of Rob & Chyna when pregnant Chyna and Rob made a doctor's appointment to find out the sex of their baby.
Before the big reveal, Rob said, "I'm pretty nervous. I'm excited, I really want a boy."
Then the doctor announced, "You are having…a girl!"
"Rob, it's a girl!" Chyna exclaims excitedly. "Oh, that's crazy," Rob adds.
You have a boy at home, right?" the doctor asks them, referring to Chyna andTyga's son King Cairo.
"Yeah, but I don't," Rob says. "That's OK, this is your first," the doctor reassures Rob.
Rob then said in a confessional. "It's an emotional moment. Me wanting to have a boy, it definitely stems from my dad but I'm sure I'll have the same relationship that I had with my father with my daughter, I'm just happy that the baby's healthy and I'm gonna be super happy with a girl."
"That's a nice, normal heartbeat," the doctor tells Rob and Chyna. "It's regular and there's no problems with the beat of the baby's heart."