Actress Henrietta Kosoko "Jide Kosoko's Wife" Passes On at 53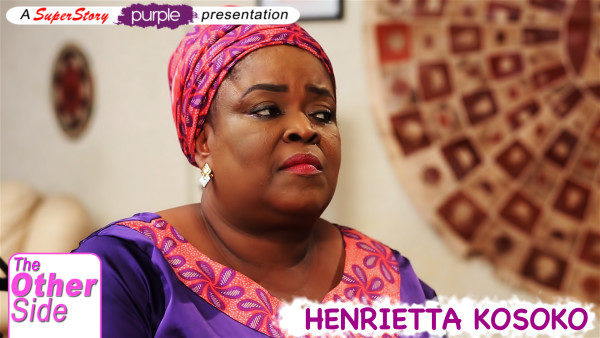 According to several news reports, Nollywood actress and the wife of Jide Kosoko, Henrietta Kosoko has passed on today.
KFB reports that the 53-year-old actress passed away a couple of hours ago after she slumped and was rushed to the hospital. According KFB's source 'She was in coma and eventually gave up the ghost, she's actually been battling diabetes for a while now cause her sugar level keeps fluctuating'.